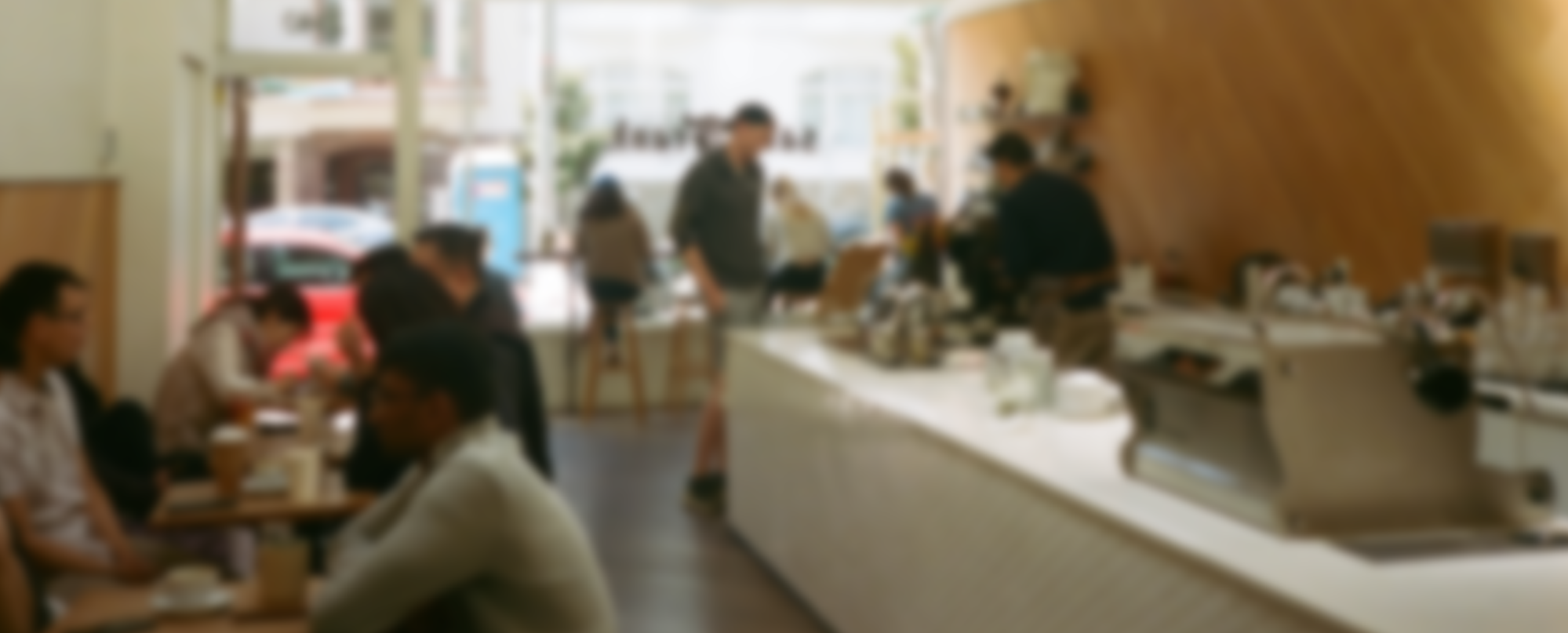 Grow Your Business With
Gift Cards for Clover Point of Sale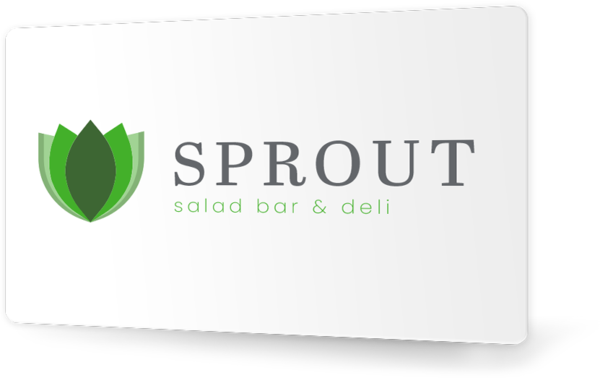 Gift Cards for Your Clover POS System
Just as the Clover POS is built to work across nearly every device, Plastic Resource gift cards can be configured to work with nearly any POS system. We pride ourselves on getting our clients up and running with Clover-compatible gift cards that drive foot traffic and build loyalty.
Compatible With Clover's Different Products
Clover is known for its multiple solutions: Clover Go, Clover Flex, Clover Mini, and Clover Station. No matter which version you have, or how many versions you have, your Plastic Resource gift cards will be encoded to work seamlessly.
Whether you accept payments using Clover on mobile devices or stationary devices, Plastic Resource gift cards won't let you down. Give plastic resources a call at 833-290-5684 or contact us about getting gift cards encoded for your Clover POS.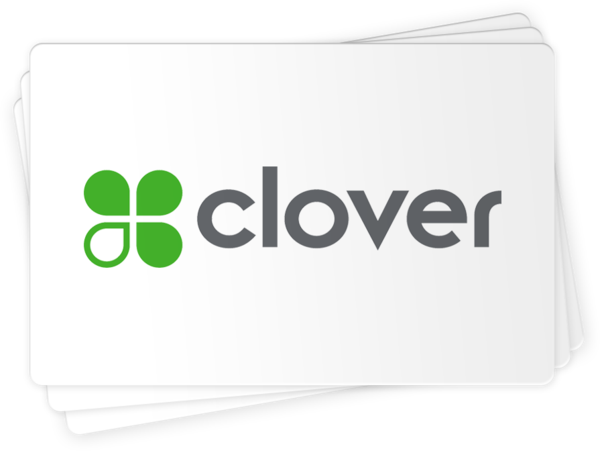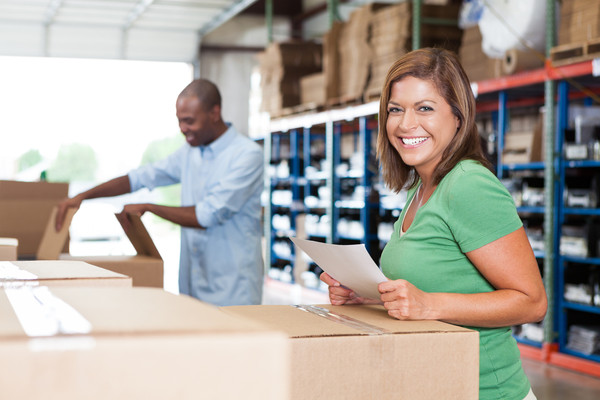 Pricing That Just Makes Sense
As a business owner in the restaurant, retail or service industry, you know the importance of transparent, reasonable pricing. In the gift world, it's the same thing. Plastic Resource is committed to providing the best solutions at reasonable costs. The overall cost for your cards will vary depending on several factors, which you can read about here.
When you choose Plastic Resource, you don't pay any costs or fees until you approve the card and try it with your Clover POS. You'll never be stuck paying for cards that you're not satisfied with.
Moving at the Speed of Your Business
Our professional team has been doing this for a long time and can move at the speed of your business. Our designers work quickly and creatively. Once you approve a design, you'll have your card shipment in hand in just four business days.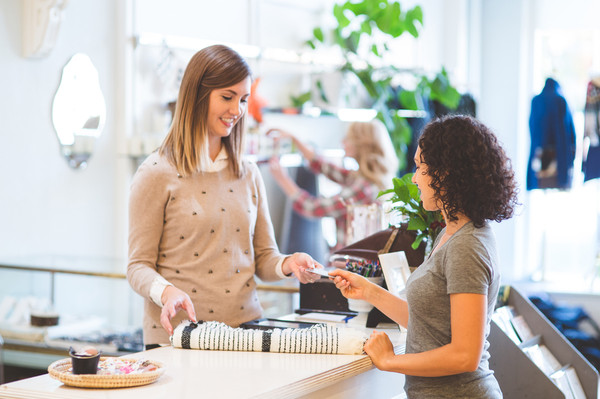 Design: Fun and Effective
Creating gift cards for your Clover POS system is fun; after all, this is a chance to design something tangible that people will carry in their hands. Make a great impression using any of our design options. Grab an image from our design library and add your logo, create your own design and upload it to our templates, or work with our team to custom design the impactful card you deserve.
Click one of the links below or contact us to get started today.
Get Inspired
Promoting your product and building your brand is easier when you have a little help. Get the creative juices flowing by looking through our gallery and see what catches your eye.
Contact Us
If you have any questions, comments, or issues, we'd like to hear from you. Use this form to send us your feedback and to let us know how to contact you if we need to follow up on your feedback.